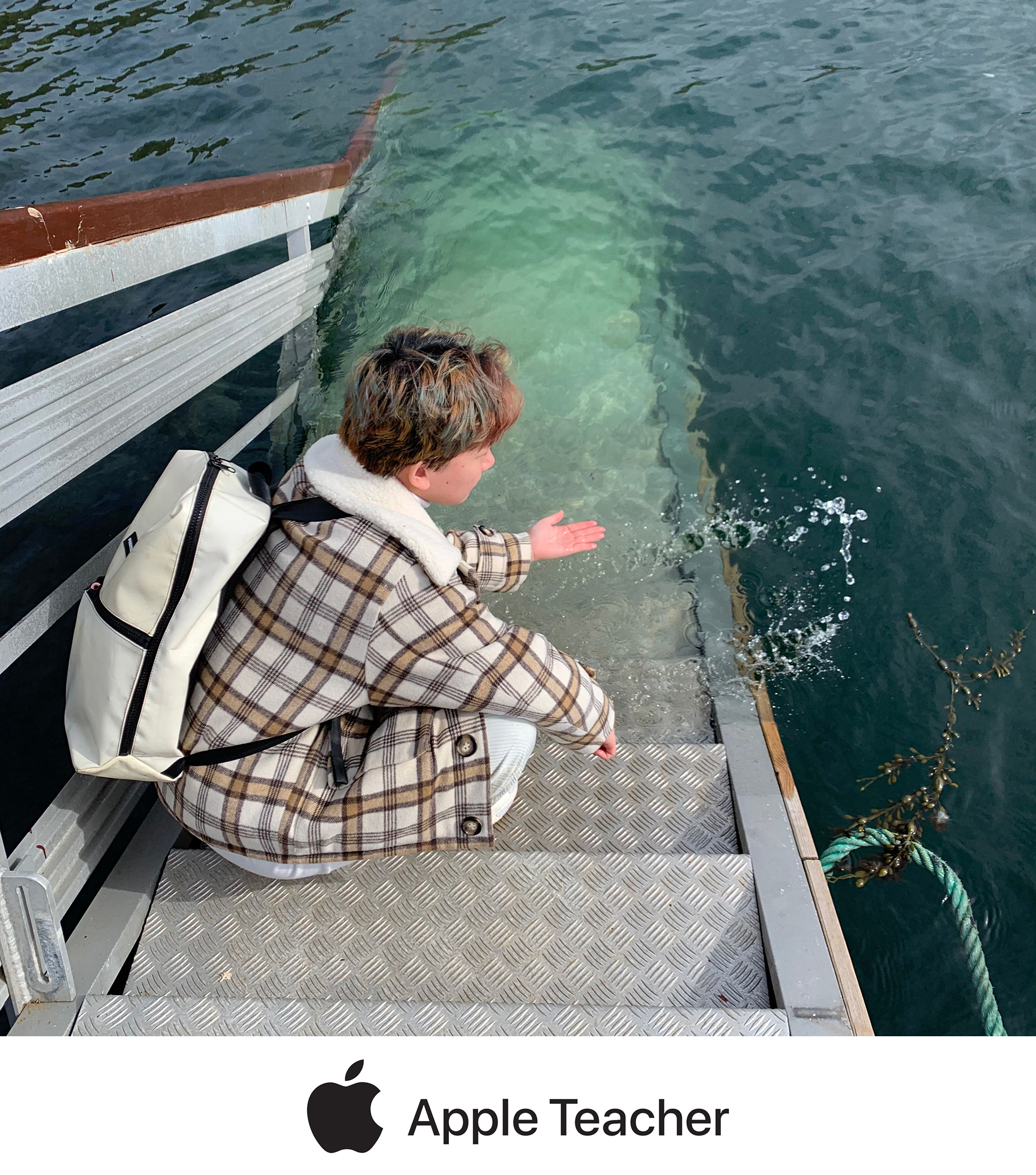 Hi, I'm Yuxin Li. I majored in
A
nimation at Wuhan Textile University during my undergraduate study and won the title of outstanding graduate of the university. I
have
a
 national
 teacher certificate of Art subject certified by the Ministry of Education of China. I am currently studying Master of Design in Graphics/Illustration/Photography at the Glasgow School of Art in United Kingdom.
The development of human society shows that people's pursuit of design is gradually enhanced with the progress of the overall social productivity. With the development of society, the progress of productivity and the constant emergence of new products, consumers have a higher demand for design, that is more needs
i
n psychological and spiritual culture in addition to use. Therefore, in the design process, we need to add more human factors and consider more for consumers, which is humanized design. In addition, globalization and diversification of the design needs of graphic creation, thinking point of view and public understanding have put forward a rational cognitive view. In terms of conception and expression, the language expression of modern graphic design is the same. It is necessary to observe the trend of world's modern design and study the influence of modern society on graphic design, so as to maintain keen design thinking and integrate works with modern world design.